I debated for some time about whether or not to write this today. Emotions are running high and many are feeling utterly traumatized by the news of the shooting at the Connecticut elementary school.
Ultimately, I decided that putting my love and heartfelt thoughts out was better than keeping them in…
Senseless acts of violence are difficult to comprehend.
But we always have a choice about how we respond.
Today, I choose love. For all those who lost their lives today. For their families. For their friends. For their co-workers and community members. For those who sit at home in stunned silence.
And yes, for those who take lives from a place of unthinkable pain.
Because, here's the thing… adding anger, fear and vengeance to this – or any – situation doesn't make it go away. It doesn't soothe and it doesn't prevent the same from happening again. What it does do is create more events that match that energy.
And I, for one, choose love.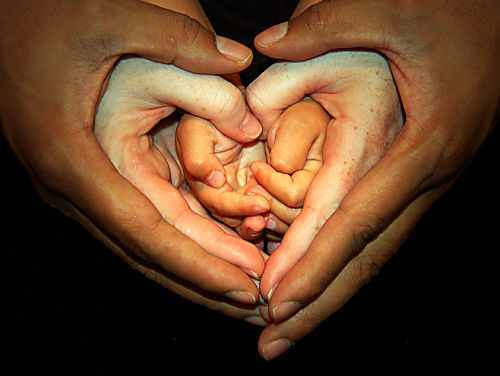 Comments
comments