What is Your Love Block?
Find out which of them might be plaguing you…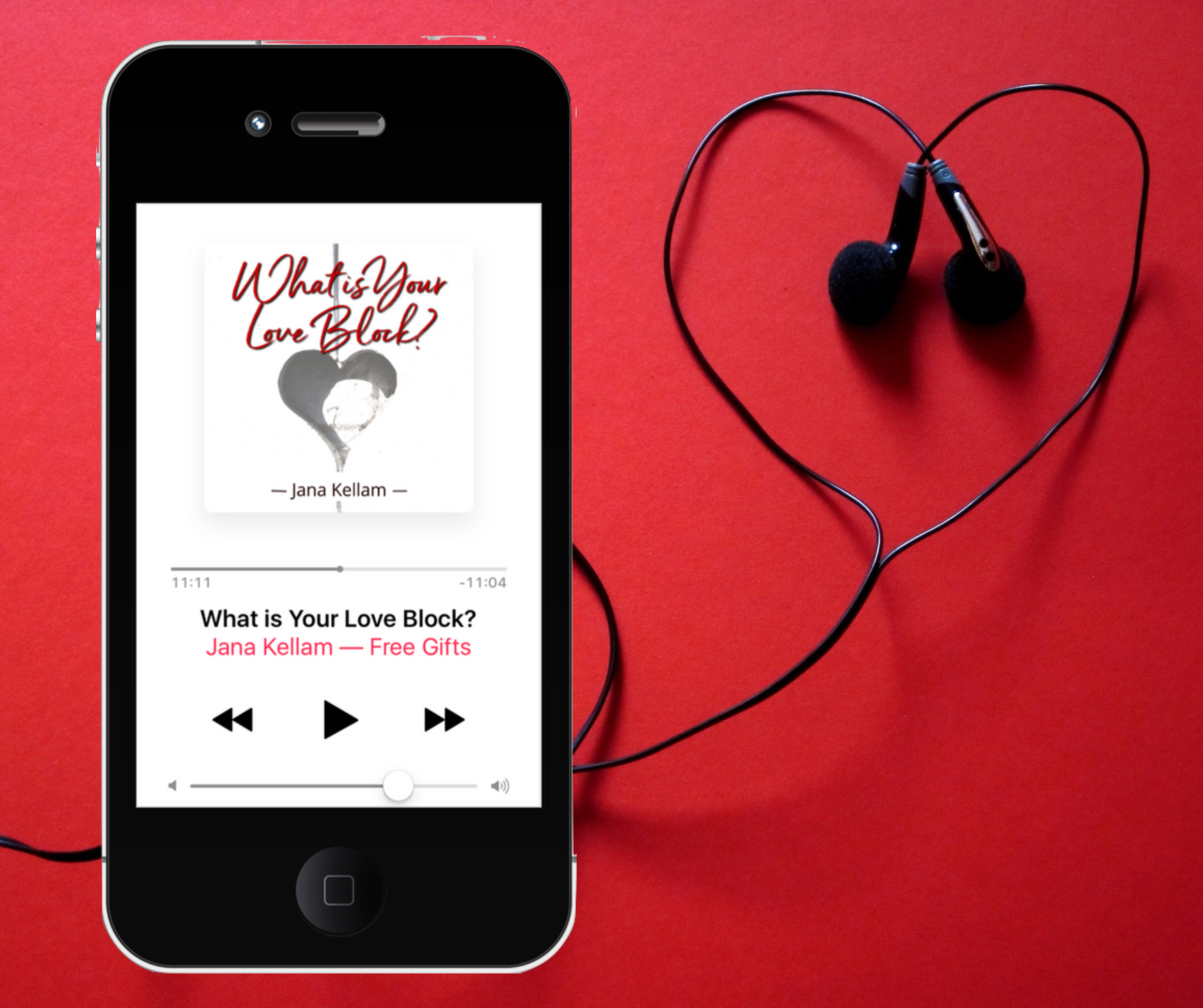 Download this free audio training to learn the 7 Love Blocks & how you might be sabotaging your relationships without even realizing it.
You'll also get access to my Facebook group, The Everlasting Love Club, and periodic emails filled with
my best love and relationship advice delivered straight to your inbox.